League Committee 2021-2022
---
Note that committee members should not be contacted before 9.00 am or after 9.00 pm except by arrangement and that all communication with league committee members should be through club officials only, unless you have been directed otherwise, e.g. referees.
Parents should contact their own club officials for all queries concerning the League and should not make direct contact with members of the League Committee.
Any parents looking for a club should use the pitch finder map and the member clubs pages to locate clubs in their area, or use the FA's Find a Club database.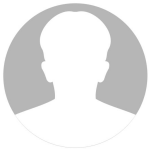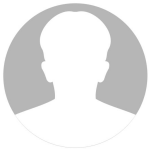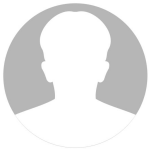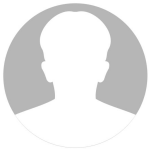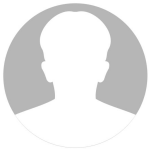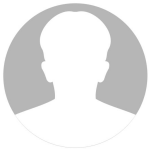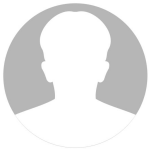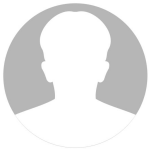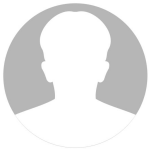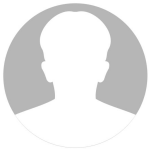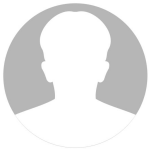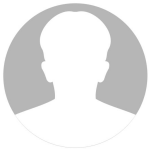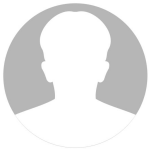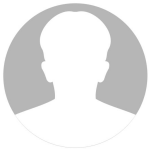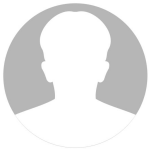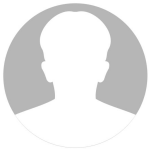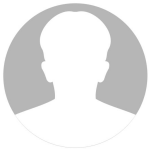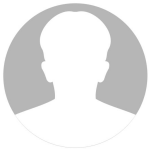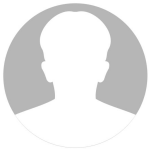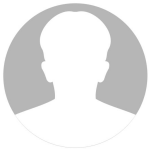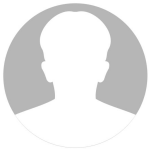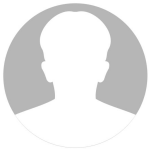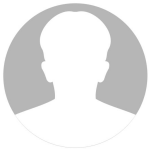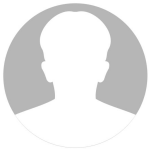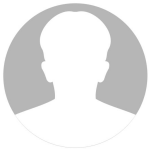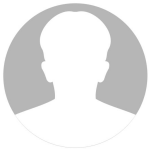 Honorary Life Members: Nigel Boulter, Alan Womack, Mary Simmonds, Nigel Medlock, Alan Wilkins, Lakis Christodoulou