Players / Volunteers Wanted
---
All adverts for players wanted are listed under their 2022-2023 season age groups.
Coaches wanted
---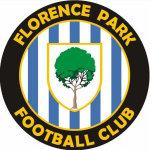 Florence Park FC are looking for volunteer coaches to start new teams as we look to grow and expand the club and players for the U8, U15 teams.
We're urgently looking for female coaches whether with a team already or not and looking make coaches with passion for girls football.
For further information please don't hesitate to contact Naison Mutemeri 07927 214357 mutemerinaison@yahoo.co.uk anytime.
Posted 16 May 22
Under 10
---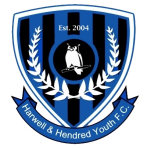 I coach Harwell and Hendred U9's (http://www.hhyfc.info). We have just completed another successful season in the Oxford Youth League and are steadily moving our way up the divisions!
We currently rotate our goalkeeper each week and are looking to bring in a permanent solution for next season when we go to U10's (school year 5 in September). I'd love to hear from anyone whose child is looking for that career between the sticks, ideally with some team experience already!
We train Monday evenings 6pm - 7pm at Boundary Park and will continue to do so through to early July.
Many thanks, Matt (and Oli)
Contact Matt - mattbealey1@outlook.com
Posted 21 May 22
Under 11
---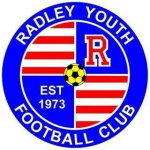 Radley Youth Under 11s (school year 6) looking for players as we move to 9 a side. Currently competing in the A league. Friendly club all coaches uefa qualified and dbs checked. Ideally looking for a goalkeeper and one or two outfield players. Contact martin 07590 192298 or email hudsonmartin@hotmail.co.uk
Posted 26 Jun 22
Under 13
---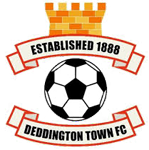 We are looking for new Deddington Town FC Colts players for our U13s team as we move to 11 a side next season. For those moving into School year 8 or 7 from September.
Coaches are a minimum FA Level 1 and fully DBS, Emergency 1st Aid, and Safeguarding Children Certificate checked to play in the Oxfordshire Youth Football League. This season getting promoted from the C league and reached a Trophy Cup Final. We play matches on Sundays at 10.30 am, and train on Tuesdays evenings.
For more information, please contact Harry directly on 07966 472051 or harryadams2006@hotmail.com
Join the Deddington Colts for the 2022/2023 season.
29 Apr 22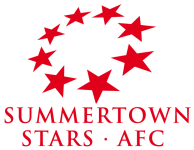 Summertown stars Jaguars U13s girls coming the new season are looking for a full time goalkeeper also a couple of keen outfield players we train currently every Wednesday and our games are on every Saturday mornings.
Please contact Adam on 07984 529133 , Email: adamrapid@hotmail.com .
Posted 6 Jul 22
Under 14
---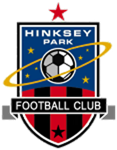 Hinksey Park FC U14s Scorpions (2022/23 season) is a friendly and ambitious squad seeking new players to join us in the OYFL.
The team is looking to recruit enthusiastic players who enjoy competing against other teams on a weekly basis and who will be in Year 9 from September 2022.
We currently train on Thursday evenings at The Rec, New Hinksey, with matches played at Brasenose College Sports Ground, just off the Abingdon Road, central Oxford.
Please get in touch with Ian Carrier, Team Coach, if you are interested in joining us: irco.023@gmail.com or 07855 805690
Posted 4 Jul 22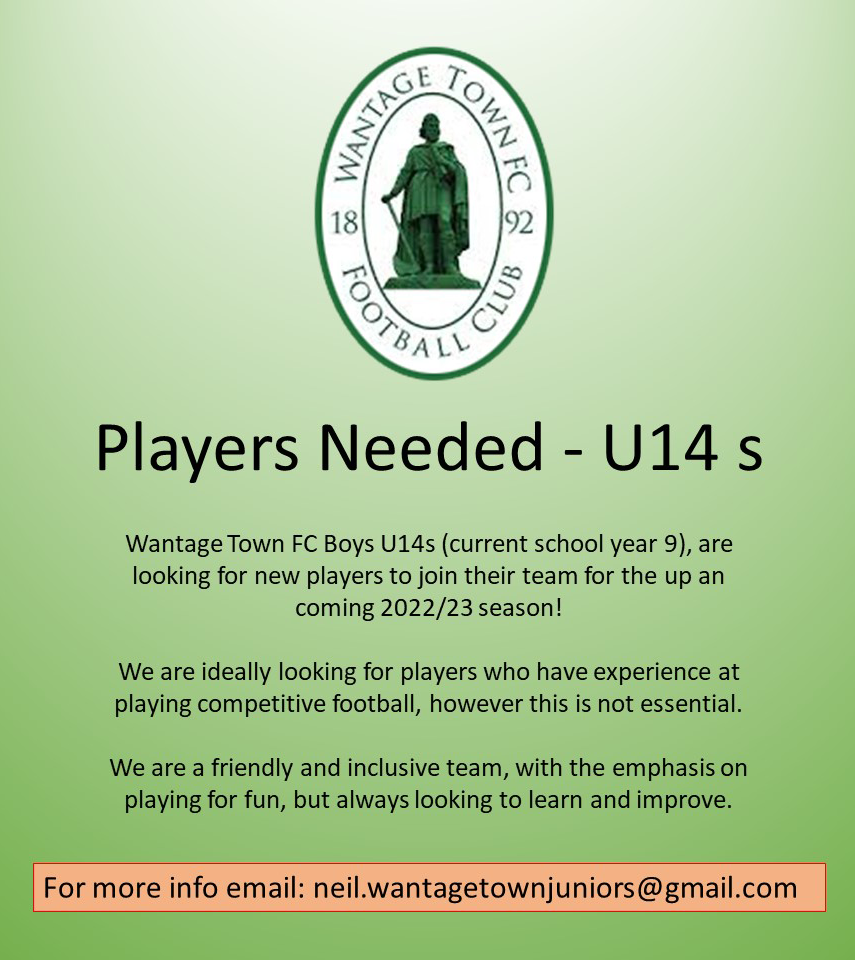 Posted 21 May 22
Under 15
---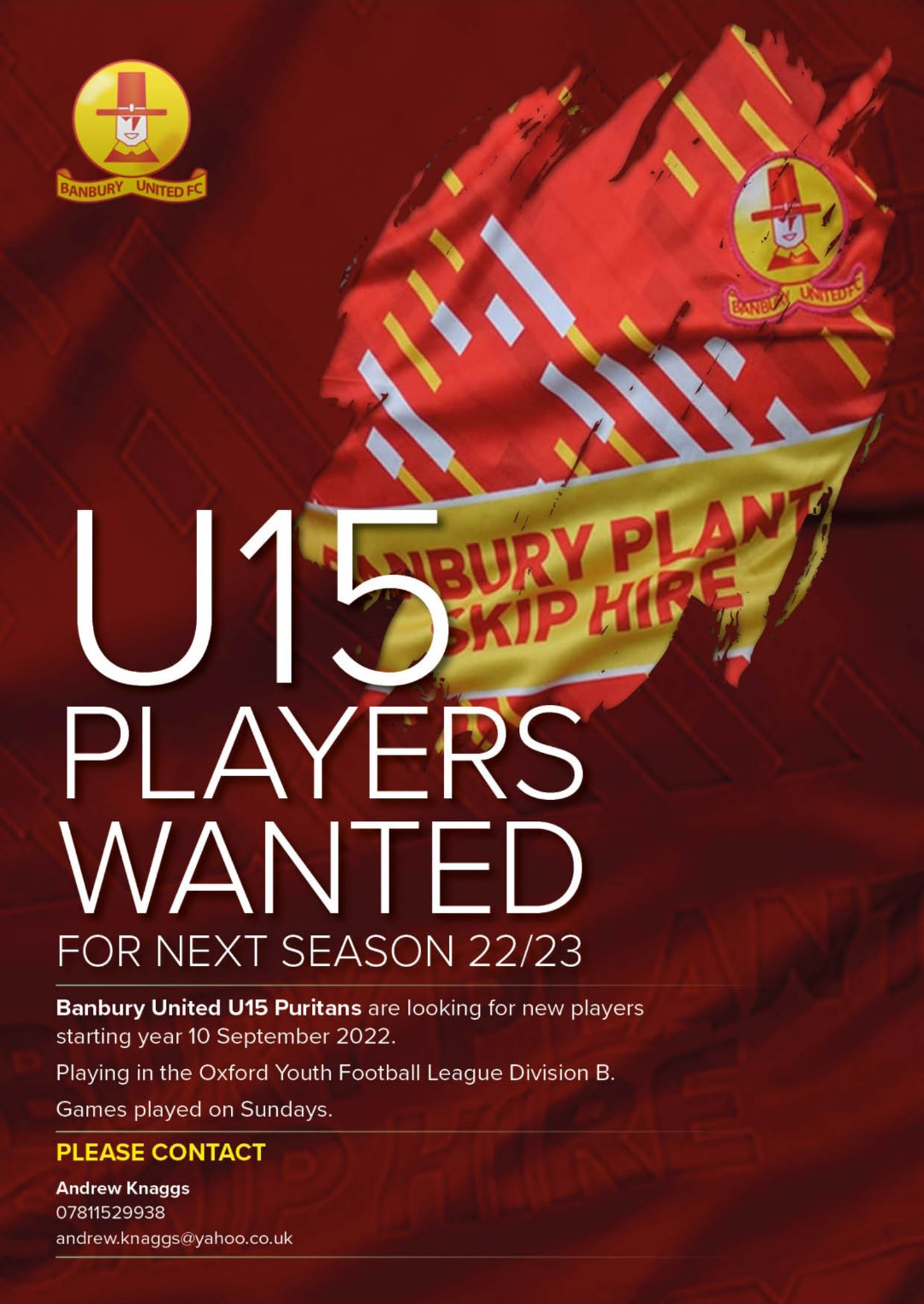 Posted 2 Jul 22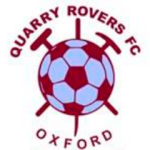 2022/2023 Quarry Rovers U15's require 6 -8 players to join our team. Based in Headington, Oxford. Currently playing in Oxford Youth D League. Matches are played at Margaret Rd Park, Headington. We train on Wednesday evenings, summer at Margaret Rd Park and winter at Brookes University, Headington Hill Campus. For more information please contact Sally Painter at paintersally100@gmail.com
Posted 2 Jul 22
Under 21
---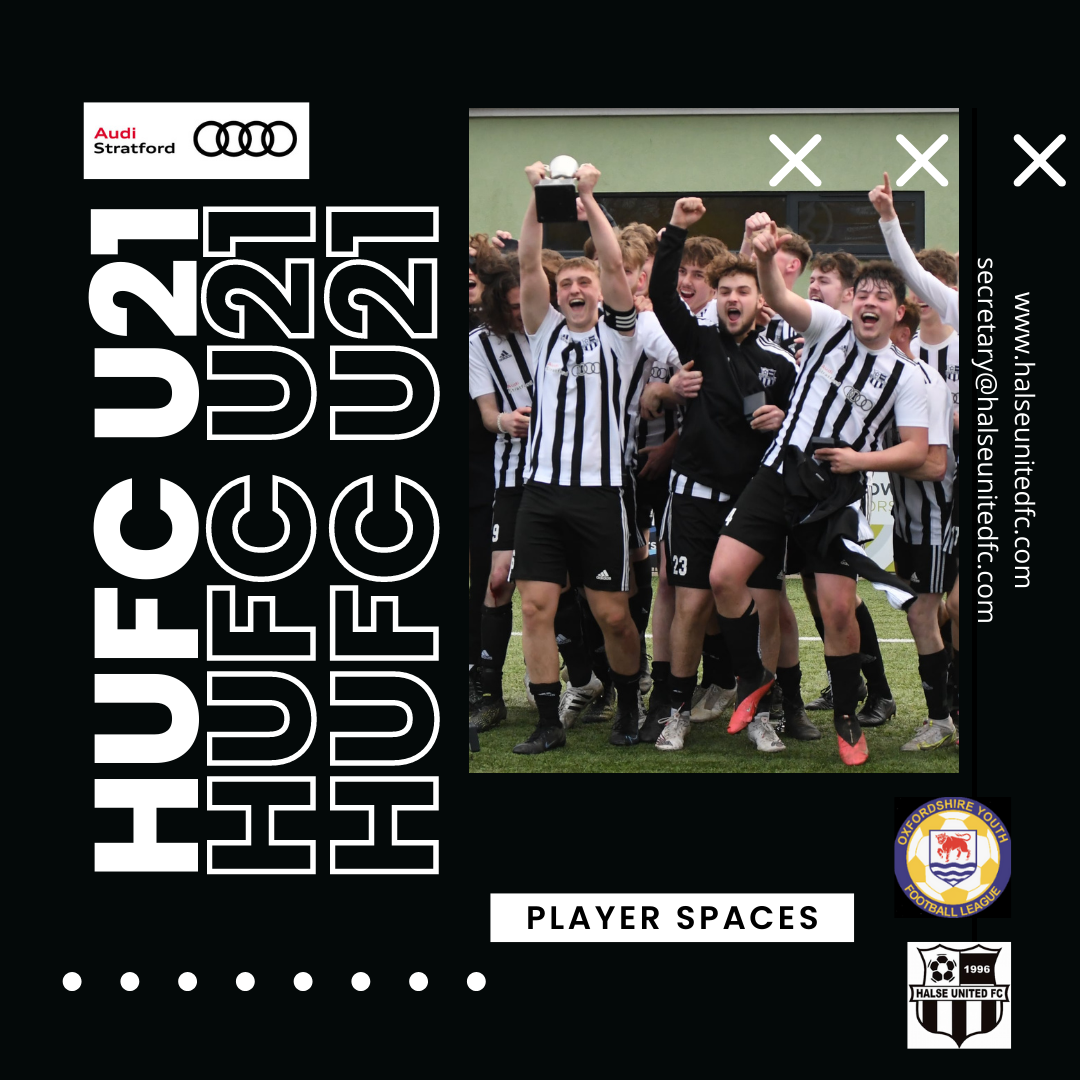 Posted 26 Jun 22